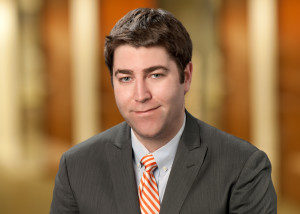 Newport Mesa Tea Party invited Aaron Lachant to appear as a panelist for a forum discussing three different local medical marijuana measures slated for public votes in November.
The city's measure permits wholesale distribution but not dispensaries, retail sales or cultivation, and the businesses would operate in an industrial zone north of the I-405 and west of Harbor Boulevard.
Lachant said Costa Mesa's initiative could a be a model for other cities.
"I actually think it will probably become a model for medium-sized cities across the state to look at who don't want cultivation, who don't want dispensaries, but who still want to implement parts of the state law," Lachant said.
If passed, Costa Mesa would be the first city in Southern California to have a process to establish a distributorship.
"Distributors, lab testing, transportation companies and manufacturing are key pieces to making the state system work where the vast majority of cities aren't thinking about those issues," Lachant said. "Santa Ana wants to have their dispensaries but come 2018 there's going to be no marijuana on the shelves unless there's a distributor nearby who can take it through the testing process."
Voters will determine the fate of the statewide initiative and the three local medical marijuana measures on Nov. 8.
Should more than one of the Costa Mesa measures pass, the one that receives the most votes would become law.
---
Posted on August 15, 2016