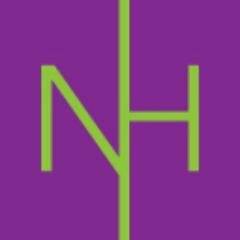 Nelson Hardiman LLP has been identified by corporate counsel as "an unparalleled leader in client recommendations" in the just released BTI Brand Elite 2016: Client Perceptions of the Best-Branded Law Firms. This is the first year that Nelson Hardiman LLP has been ranked by BTI Consulting, a group led by, Michael Rynowecer, author of The Mad Clientist blog and the book, Clientelligence. "We are honored to be included and are at the ready for important cases where our command of healthcare regulatory issues is needed," said partner Mark Hardiman.
According to the BTI report, clients place Nelson Hardiman in an elite group of law firms poised for growth and higher client satisfaction, according to interviews with corporate counsel at more than 635 of the world's largest and most influential companies. BTI benchmarks how Fortune 1000 companies buy, how professional services firms sell, and how to manage service provider performance, examining law firms from a client perspective. The ranking reflects corporate counsel's identification of Nelson Hardiman as a firm that they recommend first to peers, a reputation for tackling complex issues, and recognition for innovative, relevant, forward-thinking approaches to healthcare legal issues.
For more information/questions regarding any legal matters, please email info@nelsonhardiman.com or call 310.203.2800.
---
Posted on March 15, 2016