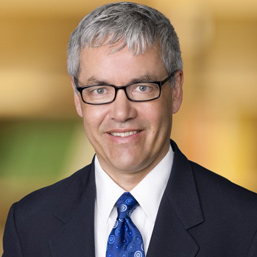 Nelson Hardiman Partner Mark Hardiman will be representing the firm as a guest speaker at the 2nd Annual Conference: Qui Tam False Claims Act: Practitioner Perspectives. This event will be held on October 27 – 28, 2014 at the Hotel Nikko in San Francisco, CA.
Conference Highlights
Don`t miss this opportunity to get current on the False Claims Act ("FCA"). Hear from national experts representing all points of view as they discuss the newest issues involving qui tam investigations and litigation, including:
-Government FCA Investigations
-Litigating Under the FCA: Motions Practice
-Litigating Under the FCA: Trial Practice
-Damages and Penalties
-Settlements and Collateral Consequences
-Recent FCA Case Law Developments
-Does the False Claims Act Need Fixing?
-How Relators' Counsel Choose Cases
-Enforcement of Healthcare Fraud
-Enforcement of Financial Fraud
-Enforcement of Procurement Fraud…and more.
To Register Visit: EVENT DETAILS
---
Posted on October 27, 2014
Details
2nd Annual Conference: Qui Tam False Claims Act | San Francisco, CA
10/27/2014 -
Register
Recent Posts