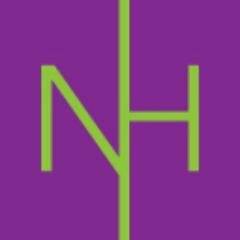 Yesterday the City Attorney released a letter indicating that they would not enforce the gentle ban, i.e. Ordinance 182190, until the City Clerk finishes its review of the referendum petition.
According to the letter, "the City Attorney's Office will not enforce Ordinance 182190." This means the enforcement suspension is limited to only the gentle ban.  The City Attorney warns other "applicable City and state laws will continue to be enforced by the City Attorney's Office, as well as other law enforcement and regulatory agencies."  In other words, the City can and may enforce the sunset clause, the building code, and/or State marijuana laws in order to reduce the number of collectives while the gentle ban is suspended.
The suspension of the gentle ban does not protect collectives from the sunset clause in Ordinance 181069.   Under this provision, the operation of a medical marijuana collective with more than three members is likely illegal pursuant to the recent 420 Caregivers decision.  The City's letter should not be taken as giving collectives the right to operate freely until the gentle ban is put to a vote.  The City has repeatedly indicated it intends to go forward with enforcement.  Therefore, collectives should proceed with caution.  A collective with more than three members could become a target.
Nelson Hardiman Senior Attorney Aaron Lachant will continue to monitor the situation.  Please contact him at Aaron@nelsonhardiman.com if you have questions concerning this matter.
---
Posted on September 6, 2012