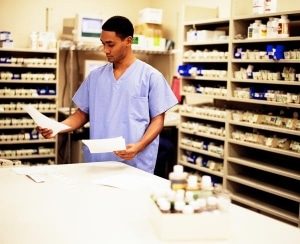 California Gov. Jerry Brown has signed legislation to allow surgery centers to obtain pharmacy permits, according to an ASCA report.
The bill, SB 1095, was strongly supported by the California Ambulatory Surgery Association, will take effect on Jan. 1, 2013. According to the report, California surgery centers have struggled due to their inability to obtain pharmacy permits.
Without a pharmacy license, individual staff physicians are required to acquire and maintain a variety of medications to dispense at the point of care, rather than the medications being available in the ASC. Currently, only state-licensed surgical clinics can obtain a limited pharmacy license from the board.
The state also recently overhauled the California workers' compensation system in the last several weeks, making changes that will reduce ASC reimbursements from 120 percent of the HOPD fee schedule to 80 percent beginning Jan. 1, 2013. The California Ambulatory Surgery Association was not pleased with the outcome of the bill, but said it could have been worse, since CASA successfully removed language that would have prevented physician owners from referring patients to ASCs in which they or a colleague had an investment.
---
Posted on November 14, 2012